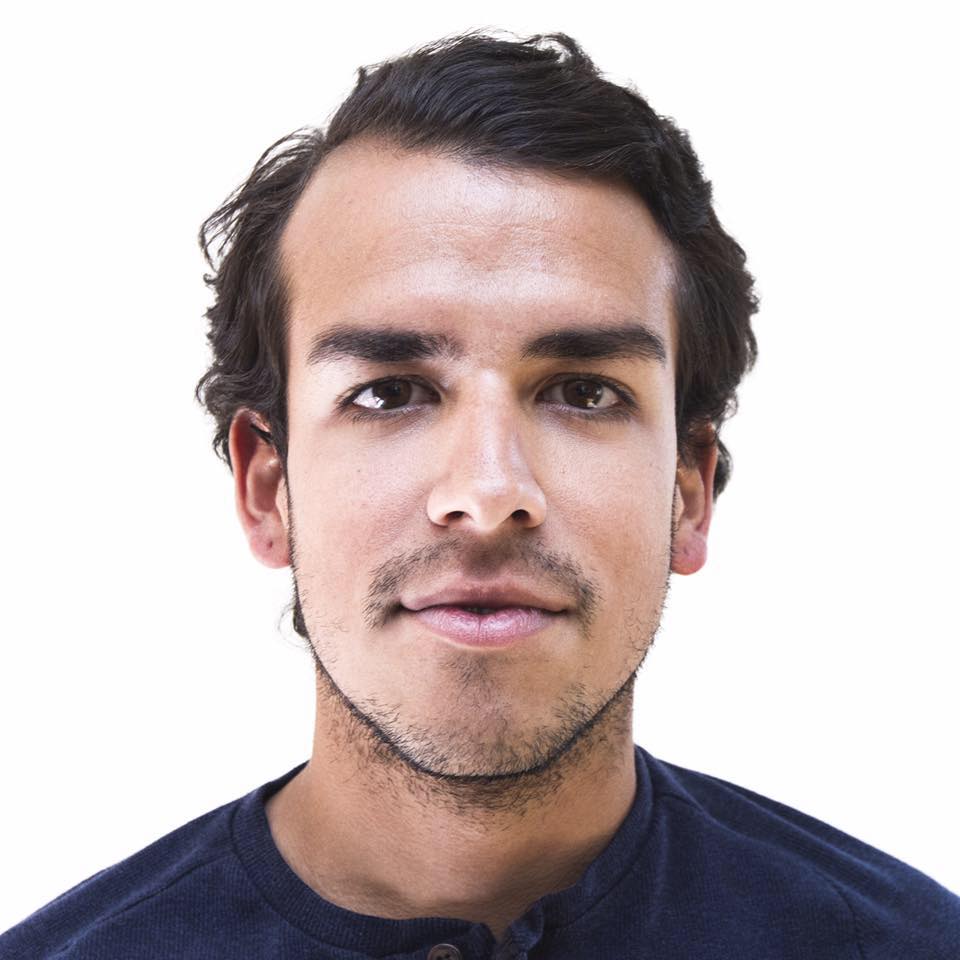 I'm your company's best friend, Roynel.
My purpose is to find your company's voice and broadcast it to the world. I find out what makes your company special, what is indeed unique about your organization's DNA and transmute it into happiness, growth, and profit.
What is different about your company is what makes it truly special.
Throughout my years in helping a wide array of businesses, I have had the chance to work on a variety of projects with agencies, companies, and individuals. From my experience, there is one thing I can say for certain, is that unhappy companies are all the same and every happy company is different.
The success of your company will largely depend on what makes it different and my extensive list of services is tastefully curated to reach this aim. Together, let's find out what makes your company great.
Branding

Design & User Experience

Copywriting

Development

Maintenence

Updates & Security

Social Media

Digital Marketing

Information Architecture
Your company is defined by those who are listening.
In an always-on world where everyone is connected to information and also one another, customer experience is your company. And, without defining a unique voice, companies become victim to whatever people feel and share. Welcome to a new era of business in which your company is defined by those who are listening.
Yet, most executives and entrepreneurs neglect the value of designing their voice from the onset. My customers have used my services to find their voice, while exponentially generating happier customers for themselves, increasing company growth, and promoting profit in return for their investment.
Together, we'll find out what makes your company great.
"Beauty of expression is so akin to the voice of the sea."—George Matthew Adams